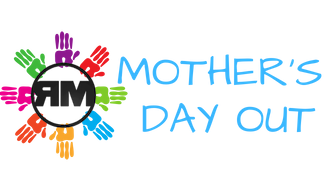 The Mother's Day Out program of Refuge Ministries is an extension of the total ministry of our church. Our program is designed to develop the whole child, nourishing their spiritual, intellectual, emotional, physical and social growth in an atmosphere of Christian love.
Refuge Ministries has three different locations with one goal in mind.
Click on the campus that would best fit your family.